ROASTED IN
FLORIDA

Rethink

Coffee

Skip the cafe and get specialty coffee created to brew at home
Roasted in
Florida

Experience
Coffee

Take part of the La Vela Coffee experience today!
We do espresso bar catering for ANY event
ROASTED IN
FLORIDA
Rethink
Coffee
Skip the cafe and get specialty coffee created to brew at home
SHOP OUR COFFEE NOW
Expert Roasting
Drawing on three generations of family experience, we carefully craft each batch of coffee to highlight our beans' unique characteristics.
Small Batch Coffee
We roast and grind in small quantities for fresh and flavorful coffee that's a joy to drink.
Experience Coffee
Whether to practice the art of home brewing or to request espresso catering for events, we are the perfect company for your coffee needs
Shop by Brew Type
Roasts skillfully designed for espresso, drip, cold brews and more!
**Our coffees are formulated with a specific brew in mind. However, any of our choices can be sold in grinds for espresso, drip, or cold brew. Just select the preferred grind when adding your coffee to the cart.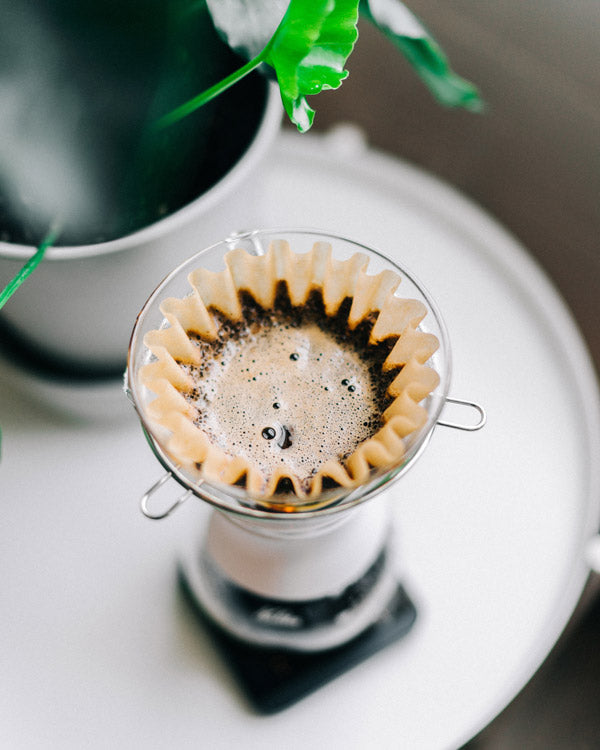 Everyday Luxury
With a wide selection of roasts and grinds, you can enjoy your favorite coffee from the comfort of your home.
Shop all products
Delicious coffee
Delicious coffee, super friendly staff and a very professional looking setup. Highly recommend!
- Sharon Sabbagh
Medium dark roast is outstanding.
Great coffee, medium dark roast is outstanding. Excellent service, fast shipping.
- Natalio Ghitelman
Amazing Espresso Taste
Amazing espresso taste. Their decaf is as good as their regular. You can't go wrong.
- Sam Yecutieli
Friendly website and service. Fast delivery!
La Vela Coffee has an outstanding selection of blends and single origins with roasting profiles carefully crafted to enhance specific tasting notes. I can't recommend enough their medium roasted "espresso select blend". It makes a smooth and chocolaty espresso, great for drinking on it's own or cappuccino/latte/etc.
- Raquel Coriat
If You Are Looking For Amazing Coffee
If you are looking for amazing coffee and best baristas at your next event, Mokafe is the way to go! We work together this past weekend on Harrison's Bar Mitzvah and it was a pleasure. They are not only professional but also very friendly. We can't recommend them enough!
- Domino Arts Photography